It's a common assumption that Realtors are overpaid for what we do, and that anyone can do just as good a job and sell their own home or property. It is undoubtable that many people do successfully sell their own property, but here is a breakdown of that from my perspective (and most Realtors would agree).
1 – Selling your home isn't just a financial process, it's also a legal process.
There are legal disclosure obligations that a seller has when transacting property. It isn't common that failure to disclose known material facts about the property can come back to haunt a seller after a FSBO (for sale by owner) but it is much more likely. When representing a seller, a big part of my job is making sure their disclosure process is thorough and complete. Realtors have access to forms that have been created specifically for this purpose. Furthermore – there are a lot of anti-discrimination laws around housing that are extremely important to follow in your process and procedure – it's good to have an advocate that is familiar with these to help you navigate and ultimatley protect you from liablity.
2 – The financial gain of avoiding paying commission to a listing agent is often a "wash."
First, your time, effort and energy matter, so when you take on selling your home yourself, you will be "working" for the money you "save." There's a lot to consider. Additionally, listing with a Realtor can often bring more offers, or competing offer situations that can easily bump your purchase price into a range that will cover or exceed the amount that you're spending by hiring that Realtor, while also saving you the hassle.
3 – Consider that you will still be offering a buyer's agent commission.
Standard practice locally dictates that the seller covers the commission costs for both buyer and seller agents. So, you would still be expected to provide that. It is possible to sell without providing that, but you would likely dramatically impact the pool of buyers that can afford to pay their Realtor a commission while also buying a home/property.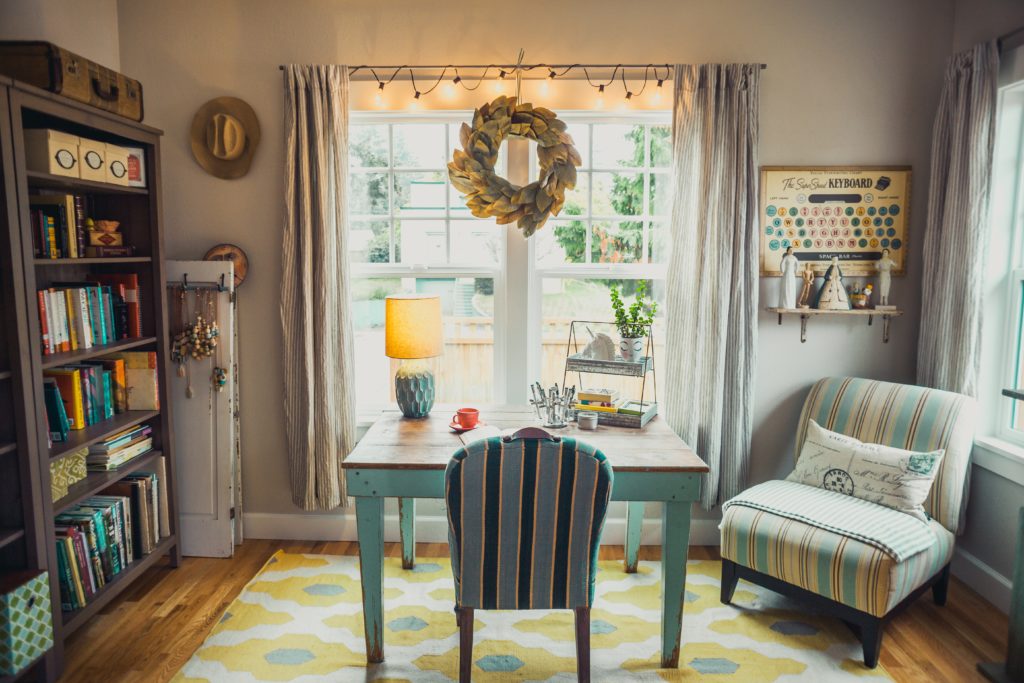 4 – Handling/Interpreting multiple offers can be confusing.
In this market, it's likely that if you do market your property appropriately, you will be receiving multiple competing offers. It is also most likely that these offers will be using the standard California Residential Purchase Agreement template, which is a 10(+) page document that details the various aspects of an offer from a buyer. It isn't as simple as computing the offer amount and costs to determine your bottom line. Purchase agreements also include escrow length, negotiable fees (escrow/title/etc) and may have escalation clauses and elements regarding timeline of possession, and more. In multiple offer situations, understanding how to leverage the offers and potentially counter-offering to some to maximize your profit is both an art and a science. Realtors do this as part of their professional practice and their expertise can honestly help you get more for your house. You may also run the risk of missing something or misunderstanding it.
5 – Buyer's agents don't really like FSBO.
The truth is, the buyer's agent often ends up protecting their interests, as well as their client's, by doing ALL the paperwork anyway. So, you MIGHT be covered legally by their efforts, but many Realtors consider this to be 'doing double the work for half the pay'. SO, while it's not ethical for a Realtor to steer their client away from a FSBO, it can inadvertently happen. At a minimum, many agents will not go out of their way to promote a property that they know could be a lot of extra work for them.
6 – Marketing DOES matter.
Personally, I put a lot into marketing a listing. With more and more buyers coming from out of the area, the more photos, videos and detailed descriptions one can find online, the better reach your listing will get. Buyers already know where to look for these, and trying to jump into that process without already having a base of followers, experience with the social media/internet algorithms, etc. will not get your property the same reach as it would get with the professional practices many Realtors use to get their property in front of the right buyers. This isn't a listing presentation – so I won't go into my personal marketing offerings, but you can read about that here.
7 – Pricing strategies matter.
FSBO properties are often under-priced or overpriced, and methods that might work elsewhere to help determine price aren't as effective in Humboldt county. (Zillow, Trulia, etc.) These online platforms are gross estimates and rarely in tune with the widely fluctuating aspects of the properties of Hum CO. Being in a subdivision can help, but we don't have a lot of those around here… It's important to realize that inaccurate pricing can cause your listing to become stale, or gain the reputation that the "seller is unreasonable" about what the house is worth. All kinds of scenarios can play out when a listing goes stale. Handling this well can make a big difference in the length of the process, the amount of money you make, and the stress that can be caused by the situation. For more on how to price your property, read here and here.
"Okay…. I think I'll just get a lawyer to help me with the paperwork, then…"
So, have you seen what lawyers charge? To REALLY go over the paperwork and disclosure process can take hours. Also, I will admit that I've seen a lawyer-advised contract that had a lot of holes in it… There are many great lawyers out there, and it's not impossible to use one to the limited extent that you might save a little money – but you'll likely be paying the buyer's agent fee, and missing out on all the benefits of having a full-time Realtor to help you with ALL of the details.
Lots of people do sell their houses on their own, and it's totally do-able. There are also ways to get various forms of assistance in doing so, from discount brokers who will give you the paperwork and put your listing on the mls without offering any physical assistance to kits available to guide you through the legal issues, etc. I just encourage you to consider that doing this on your own is WORK. I do it all day long, so I know what it takes… lol. Also, even discount brokers are typically still charging a fee, and those fees don't tend to offer a dramatic savings for what corners they cut. At a minimum, consider yourself encouraged to at least interview a Realtor or two before making your decision.