THE HUMBOLDT EXPERIENCE
SEARCH LOCAL PROPERTIES
Search our local listings to find the perfect place to live for you and your family.
A visual tour of why we love living here:
We help you find HOME in Humboldt.
Let's face it, Humboldt is more than a place to live, it's a lifestyle that has it's own kind of Northern California coastal culture. We know the area well, are on top of the local market trends and care very much about getting people into homes that fit their needs, wants and budget.
We help you SELL.
It's 2022, and the Real Estate Market is blowing up everywhere. The truth is, most houses sell themselves relatively quickly, but that doesn't mean that marketing won't matter. It's also very important to find a Realtor that you're comfortable with, that you trust, and who values you as a client for life.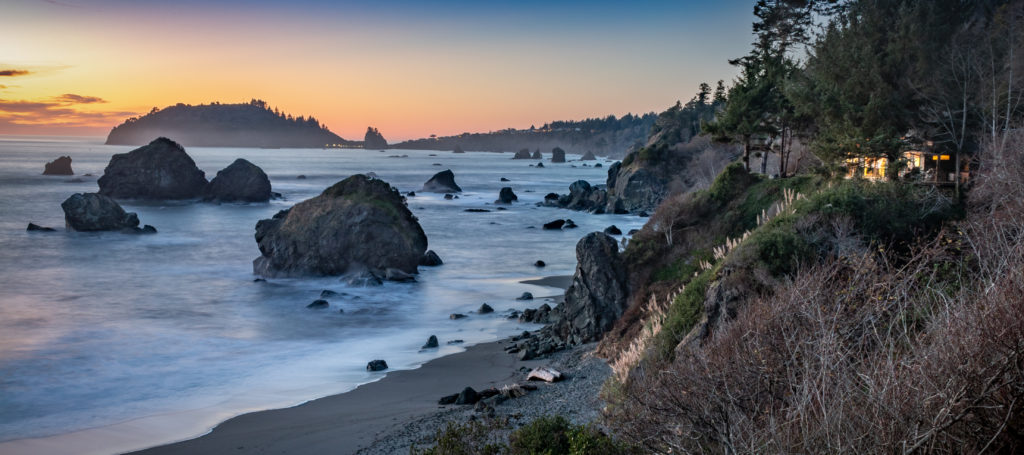 We're 100% LOCAL.
Keeping it local is not a new idea to Humboldt County, and you might think that ALL Realtors are local, but our brokerage is entirely owned and operated by local Brokers who keep our money circulating here by supporting our favorite local businesses and events. When you use us, you're supporting a small, local business, not a national or global corporation.
Recent Articles
About Ami and Brian Wruck
We LOVE living in Humboldt County and have a combined 35 years in the area and 10 years as Realtors. Brian surfs, swims and is a local whitewater guide, and Ami gardens, creates art and is an herbalist. Learn more about us HERE.